Miscarriages Didn't Keep This Model From Strutting Her Stuff On The Runway
Studies show that miscarriages occur 1 in 5 pregnancies, but yet they are often kept hush and no one speaks about them openly.
Of course, that could be since it is a painful time period but as a woman, I know that having a community of women who can share with you their journey is incredibly powerful.
It seems that over time, more women are coming forward to share their stories of miscarrying and issues getting pregnant breaking the silence on a taboo topic of conversation.
One of those women is in the public eye and she is sharing her journey even as she poses for Sports Illustrated and walking the runway.
Katrina Scott is breaking her silence and sharing her journey after suffering two painful miscarriages and a chemical pregnancy.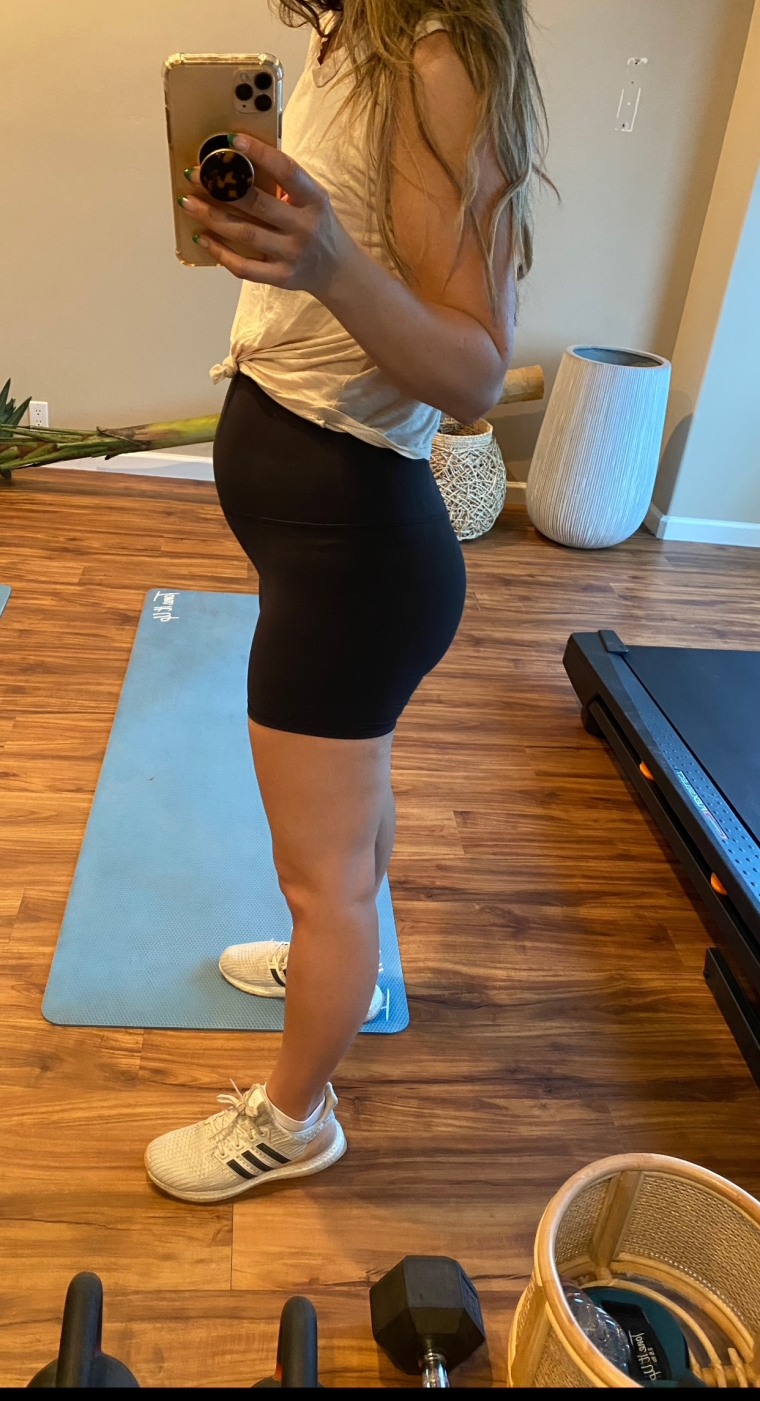 Scott, who is a mom to two-year-old Isabelle also said that throughout her career in the modeling field she always felt pressured to change who she was. She felt that she needed to conform to the standards of beauty that are impressed on us all. Scott was referring to her AA-cup chest size, and felt proud to represent women.
"I hope to represent the women who don't see their body type in the media (AA, cellulite, curves, and beyond!)," she wrote in a celebratory Instagram post. "Most of all… I hope to represent YOU. I hope I made you feel proud walking this runway!"
Well, I am glad that she has rejected those ideals and is showing all women of all sizes to be the best you that you are.
Scott was chosen as a 2021 Sports Illustrated rookie for the annual Swimsuit Issue, which hits stands July 19.